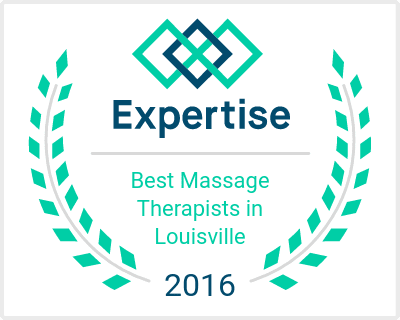 Welcome to Robin Shope Massage Therapy.
Are you are looking for a no-nonsense Massage Therapist? One who listens and addresses your specific concerns? Well, look no further! As a licensed and certified Massage Therapist since 1997, I have helped many people, like yourself, gain freedom from aggravating and ongoing neck, shoulder, and back pain.
Be assured that I pride myself in customer satisfaction. I currently hold a Massage Therapist certification in the state of Indiana.
Below you will find brief outline of my journey into the wonderful world of Massage Therapy.
My practice has been evolving since 1996.
Please note; My services are non-sexual and therapeutic in nature. If you are searching for any other type of massage, please exit my website now. Thank you.
1996
Graduated from the Finger Lakes School Of Massage in Ithaca, New York.
1997
Opened my first Massage Therapy practice in Auburn, New York.
1999
Moved to Houston Texas and began working as a Massage Therapist for About Hair, a large, family owned, salon and day-spa.
Joined Thera-Fit Associates, providing chair massage at Compaq Corporate Headquarter's Wellness Center.
2001
Relocated to Southern Indiana.
Joined Louisville Concierge, at the Louisville International Airport. There I continued to offer chair massage.
2002
Began work as a Massage Therapist with Allure Salon and Day Spa, located in Clarksville, Indiana.
2003
Joined Dr. Douglas Sharp DC, at his Louisville, Kentucky location, ProFormance Chiropractic and Fitness. There I continued work as a Massage Therapist and was able to focus on a more wellness centered practice.
2005
Dr. Sharp and I moved to Advantage Chiropractic in Clarksville, Indiana.
2010
I relocated my practice to my current location.
131 E. Court Ave.Suite 203 Jeffersonville, In. 47131
Please note: Services are therapeutic in nature and Non-Sexual.
Please do not call if you are searching for any other type of massage
Indiana State Certification # MT20902546